Fifty Fifty is an artist-run gallery in Kansas City's West Bottoms district. The identity design was directly inspired by the alternative use of two shipping containers offset from each other to symbolize the physical and conceptual mission of two parts equaling one whole.
Date—
August 2015

Self-initiated project.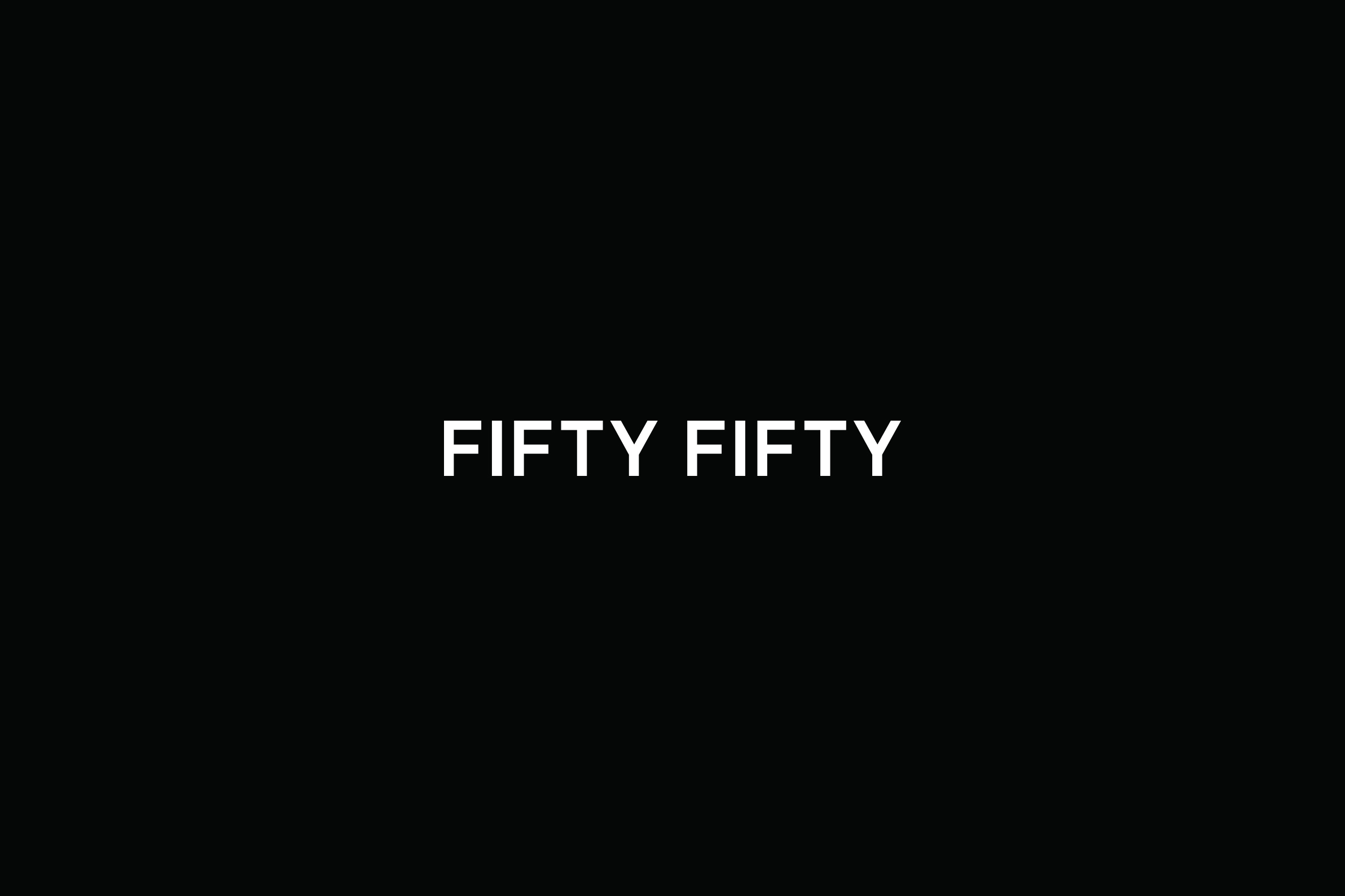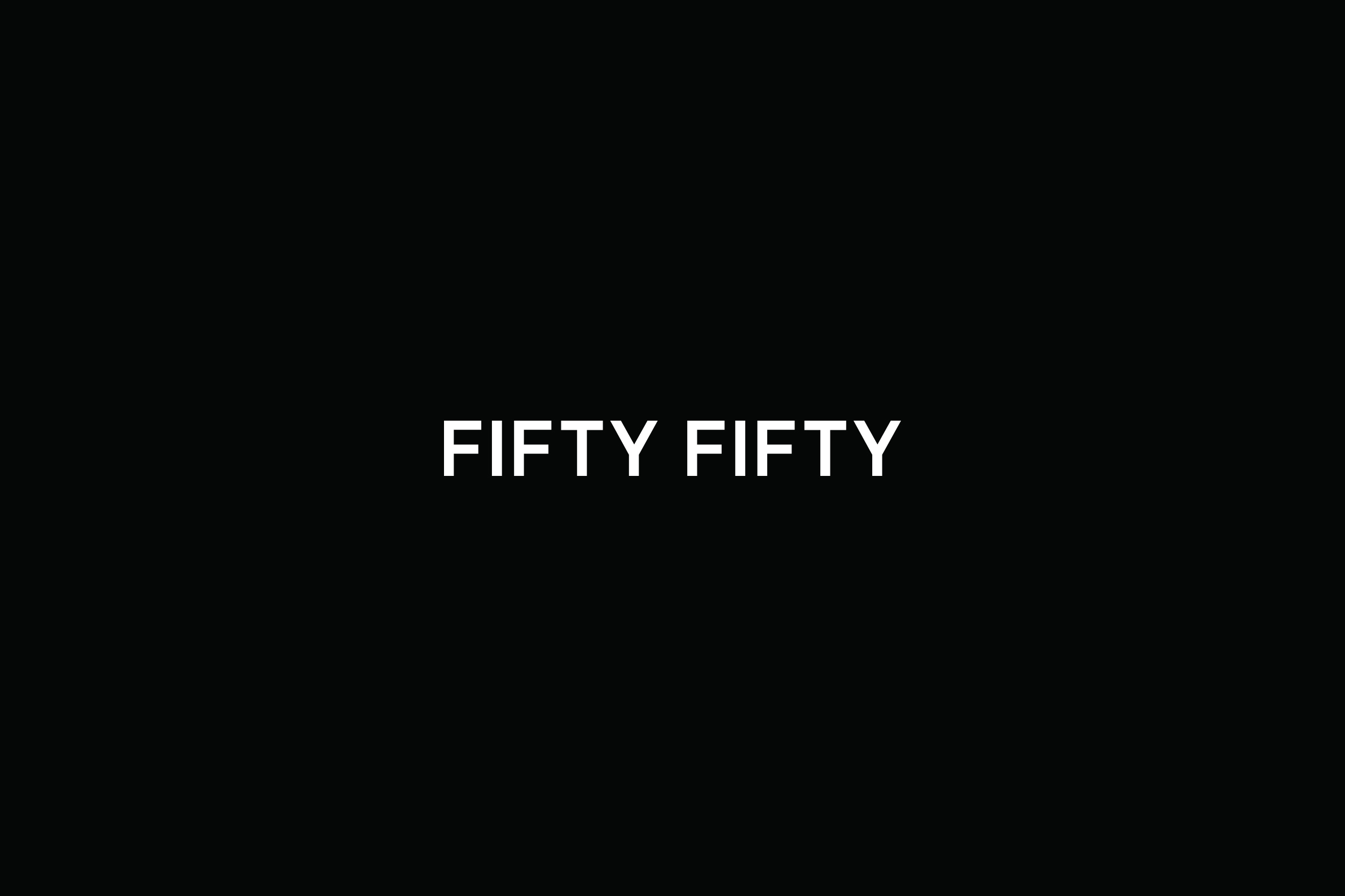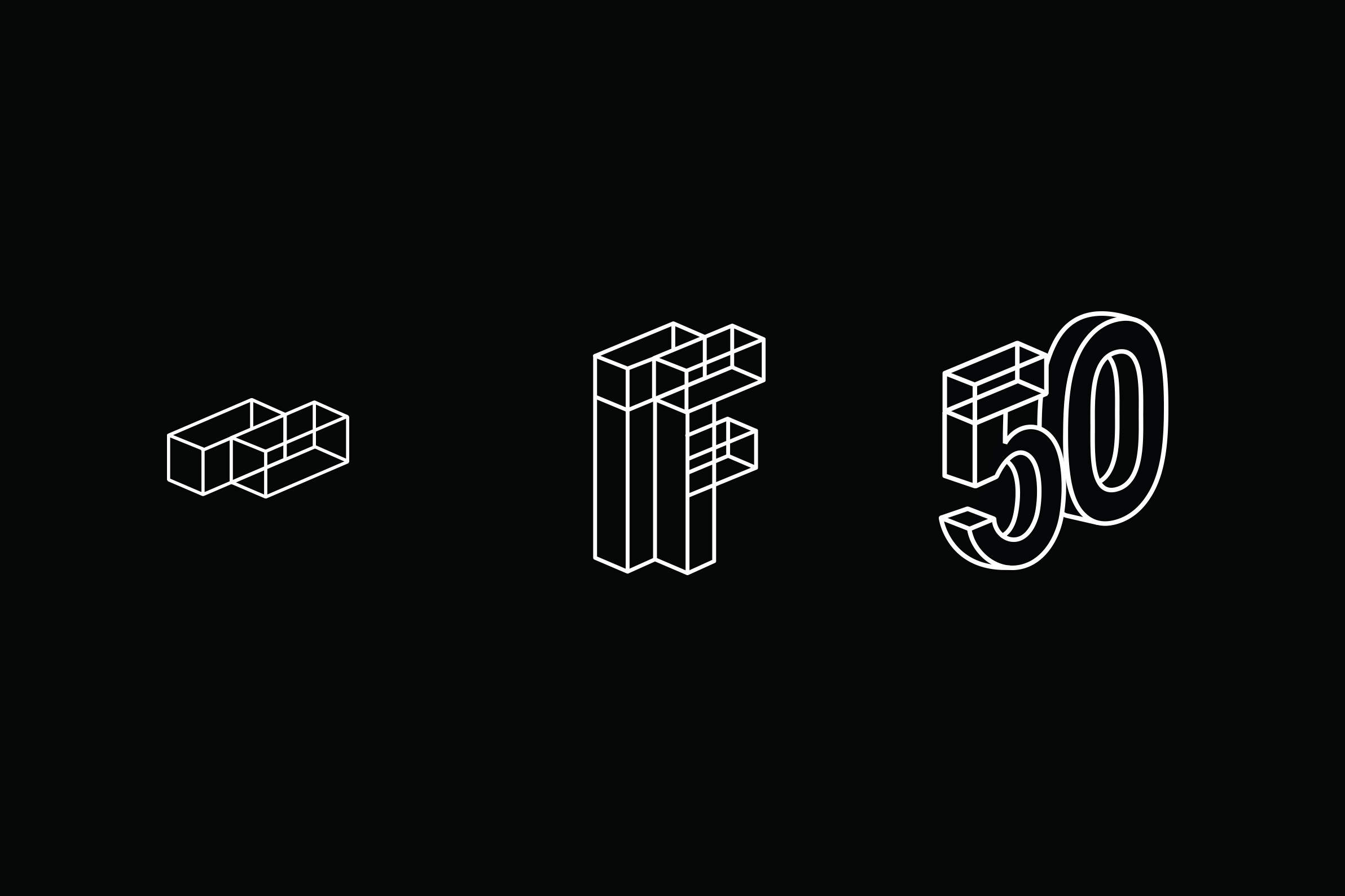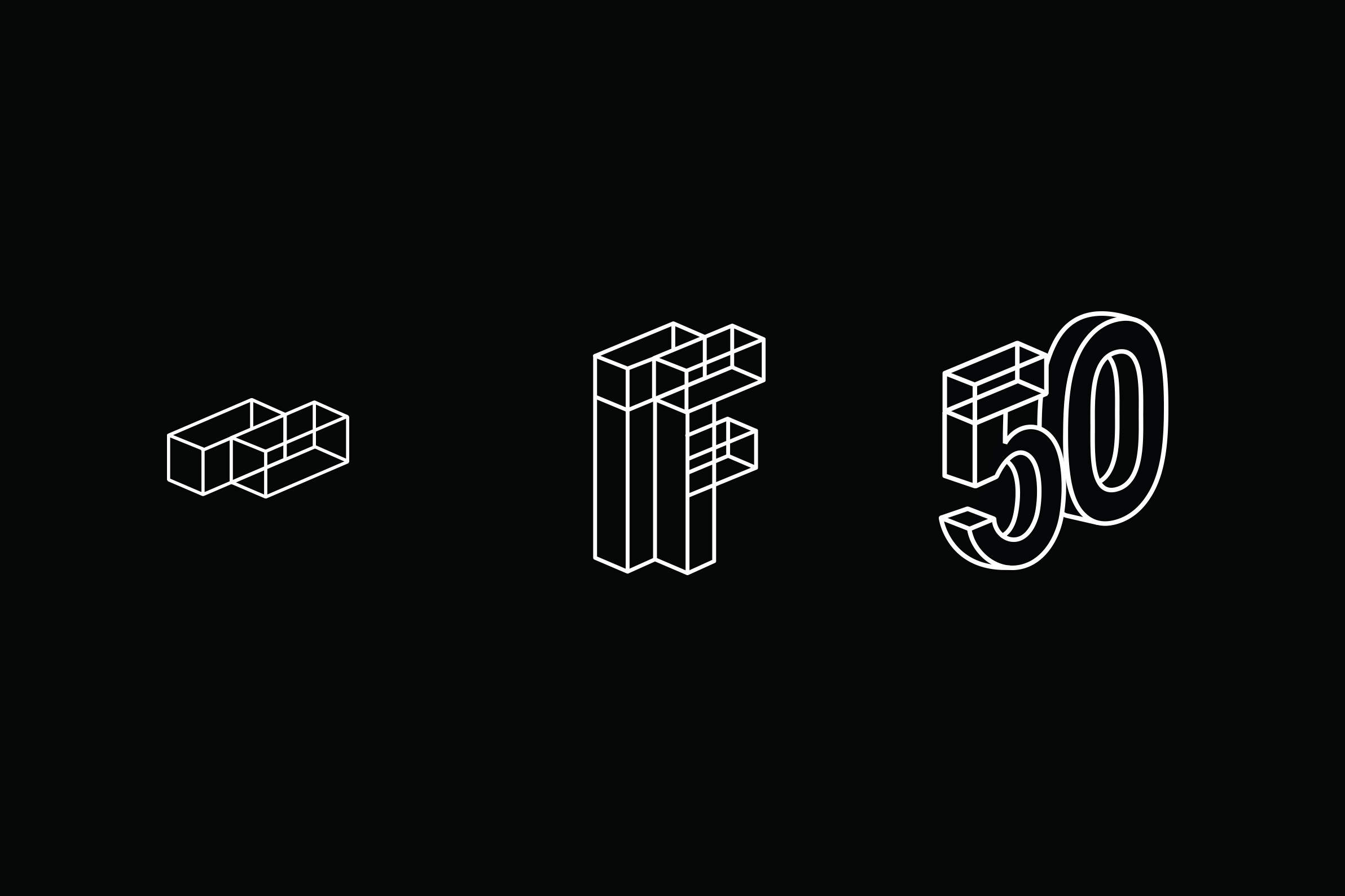 —
3 logos that can be interchanged depending on the needs of the context: the building, an initial, and a numerical form.
—
We wanted the brand to have a strong voice that wouldn't take a precedent over the artwork in the gallery. Everything is bold, but minimal.